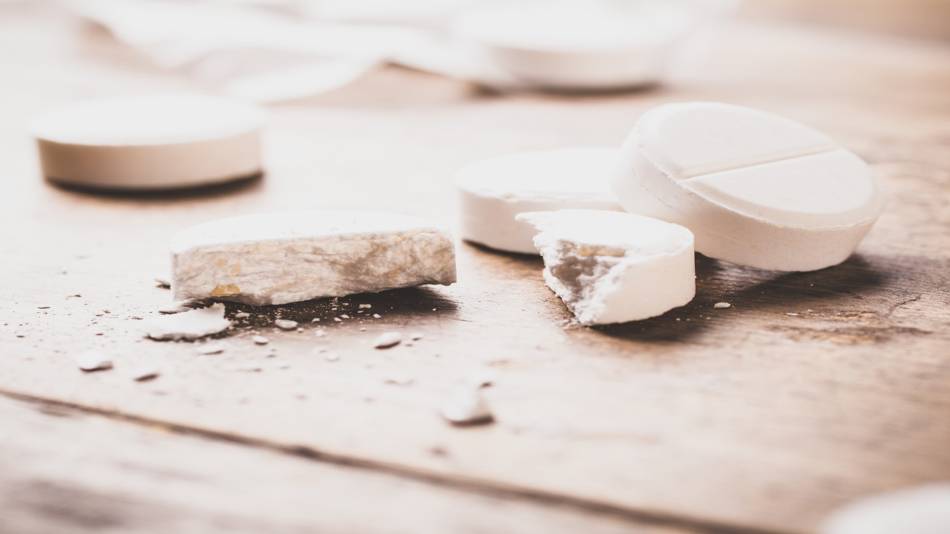 I'm up early by nature though sometimes I burn the midnight oil. Come 6am, I'm awake, maybe hit a snooz or two, then answer the call the morning briskness provides and make my way down beneath the extinguished cold-cathode lamps of Park Blvd. toward Twiggs' coffee house. Park is my new beat—it cuts through University Heights and south toward Balboa Park proper; it is dicier than the pastoral-by-comparison Thorn St. where I was Honorary Mayor for fifteen years. There are fewer dog-walkers than the North Park T-32–decidedly more homeless—and it can best be described as exurban. I have a good rapport with the enclave of homeless who have set up a makeshift camp north of my residence, always wishing them a fantastic day as I pass. They spend the night beneath the covered patio at Rare Society, which—during the day—is a steakhouse catering to the carnivorous well-to-do.
This morning, on my way back from Twiggs, I ran into a man swathed in patchwork quilts. His hair was plastered which, by the smell of it, was not the only part of him plastered; he held a beer bottle, and a contemptuous sneer. I greeted him regardless and he stopped me with an outstretched hand. I paused, cocked my head, and he slurred something unintelligible. I said, 'Come again' three times over while patiently waiting him out. When his words failed to register, he sighed and reached for my headphones that I had slung round my neck.
"Whoa—no thank you, Sir!" I said, backing away. I turned and retreated toward the Rare Society encampment where a number of jacketed and similarly quilt-swathed people were watching the exchange. Out of nowhere, the beer bottle came flying my way, narrowly missing my head; it shattered in an explosion of shards on the sidewalk in front of me and like a pharmaceutical pinata, out poured a cornucopia of pills, about a hundred amber capsules.
"What the fuck, Man?" I turned back toward him and threw up my hands. The addict in me briefly remarked the ill-spent pills as an incredible waste of a high. "What the fuck, Man—you just blew your stash." He barked an angry, "What?" and mirrored my tossed hands. I quickly returned to a more placative posture, spun on my heel, and walked on. The troupe over at the encampment regarded my passing—"Shit, Man—he be breaking everything." There was another broken bottle on the sidewalk in front of 'Rare Society', another confetti of pharmaceuticals, maybe two hundred amber capsules sum total. I just shook my head and walked on, not without wishing my (non-violent) homeless friends a 'fantastic day.'
So, happy Monday. I wish the man well, regardless. I strap on my headphones, which he so greedily pawed, and mutter a mantra calm myself down. "It's hard to be a human being; it's harder as anything else."